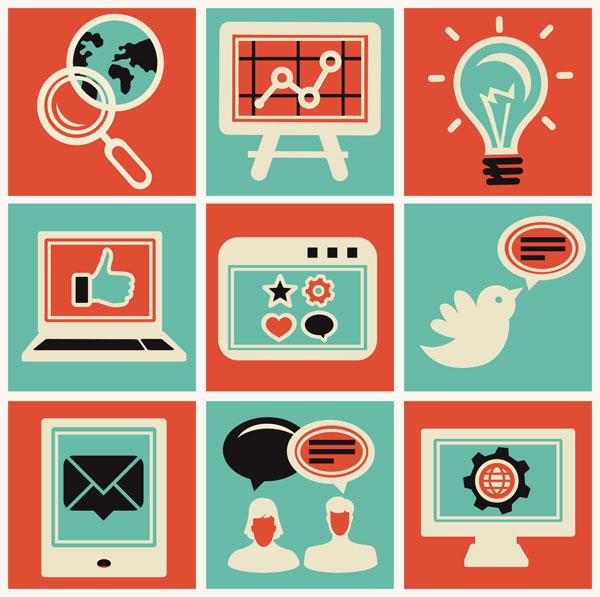 Search Engine Marketing
The marketing world revolves around an insane amount of acronyms. Those who aren't industry insiders can easily become confused. Heck, even some of us "in-the-know" struggle to keep up.
SEM is one of those unnecessarily perplexing terms. On the surface, it seems it should be easy to define "Search Engine Marketing," but it really isn't. And the confusion results from one simple misunderstanding—no one can seem to agree on a definition.
Organic vs. Paid
Before diving into SEM, it is helpful to take a step back and look at the two biggest factors that contribute to the debate: organic and paid marketing techniques.
Let's compare the search engine results pages (or another totally unnecessary acronym…SERPs) to a newspaper. A newspaper has two different components: editorial content and paid advertisements. These two co-exist harmoniously.
The editorial content is the bulk of the periodical and appears naturally—no one pays for it to be published in the newspaper. The content appeals and applies to the reader. The SERPs are the same way. They contain natural, organic, not-paid-for listings of applicable content.
Newspapers also have advertisements. These ads are paid for by companies who have a vested interested in the assumed target audience of the newspaper. SERPs also have paid advertisements that appear alongside—but separate from—the organic content.
Search Engine Optimization
While we're at it, we might as well clear the air about SEO too. SEO is to the online world what PR is to the offline world. An SEO expert is charged with boosting the natural listing of a website in the SERPs—generating positive feedback and increasing awareness.
Now that we are all on the same page, let's complicate things.
What SEM Used to Mean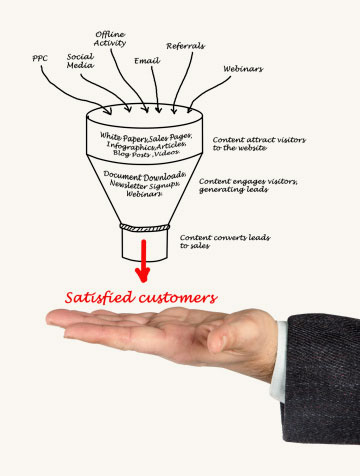 Search Engine Marketing appeared on the scene back in 2001. It was originally used as an all-encompassing term. SEM included all efforts to generate website traffic via search engine results pages. That means SEM used both paid and organic techniques.
Wikipedia defined SEM as a form of internet marketing that involves the promotion of a website by increasing visibility in SERPs through optimization and advertising. SEM may use Search Engine Optimization (SEO) and Pay Per Click advertising (PPC).
What it Means Now
For some unknown reason, the powers that be have decided to change the meaning of SEM. Rather than include all techniques to boost visibility in SERPs, it now only refers to paid techniques. The new definition separates paid (SEM) and organic practices (SEO).
Google has defined the practice of SEM as the use of online advertising on search engine results pages to help visitors find a website.
Different Techniques
So, what techniques fall into each category?
SEO focuses on things like…
Link building
Content marketing
Local search optimization
Onsite keyword optimization
PageRank
Google authorship
Video marketing
A marketing firm will have an SEO checklist that involves both onsite manipulation (things that will be incorporated into the web design process) and offsite practices.
SEM revolves around…
Pay Per Click advertisements (PPC)
Cost Per Click advertising (CPC)
Google AdWords
Bing Ads
Geotargeting
Content writing for landing pages with a Call to Action (CTA)
SEM involves the creation of a sales funnel (through the use of things like landing pages and CTAs) and is especially vested in conversions.
Going Forward
There will probably continue to be some general confusion regarding the definition, but for now it is safe to say SEM is paid and SEO is organic.
If you are interested in either SEM or SEO, let us know. The team of online marketing professionals at Subtle Network Design & Marketing can help you with either task—or both!
---
---