Promotional Product Printing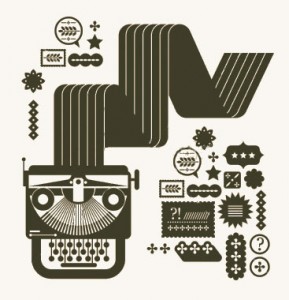 Promotional products, gifts and giveaways are a great way for your business to "travel home" with a customer. Whether it is a company key ring for an insurance firm reminding customers to "drive safely," or a logo-embroidered apron for a new cooking school, SN Design will imprint your logo and caption on a product of your choice.
Subtle Network Design & Marketing is skilled at developing witty, thoughtful and intelligent promotional products tailored to fit your company's needs. Whether it is a trade show, a community event or a company party, we are here to help. If you already have a logo ready to go, we will align our services to accommodate your logo and color palette. If you are unsure what type of product to use, let our marketing experts come up with a few ideas and pitch them to you or your marketing team. We can advise you on what type of gifts will work with which kind of event.
We can imprint your company's logo on everything from coffee cups to t-shirts. A new bakery can order brightly colored, customized cookie boxes. A bookshop can have elegant bookmarks produced on quality, heavy stock. Whatever the market and whatever the product, SN Design is here to help you enhance your company's reputation and customer base.
Your company deserves to work with a firm highly skilled in choosing strategic promotional products that set your business apart from its competition. No matter the size of your job, when it comes to promotional products, Subtle Network Design is proud to offer to you its expertise.
Products We Offer