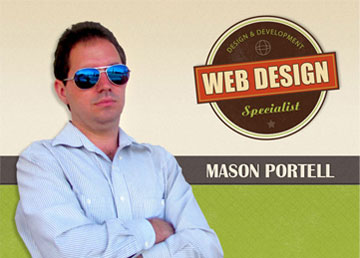 Web Design and Development
Mason has been a graphic designer and front-end web developer for the better part of 8 years. He has provided multimedia services for universities, small business, and individuals looking to get started on the web.
Since working as a freelancer in the web design and marketing field, Mason has acquired extensive experience in many different aspects of the web industry and how to apply them in a business environment. He brings his skill-set to Subtle Network with the goals of improving every client's online web presence with strong, functional websites and compelling content.
Contact Mason
---