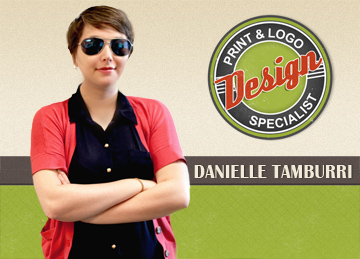 Graphic Design and Client Relations
Danielle graduated from Ringling College of Art and Design and has been in the design field for over 4 years.
Through her creative approach to projects, and skills in illustration she has helped clients and their brands meet their full potential.
Danielle is the primary artist for all print and promotional products, and creates all of the custom illustration done for our clients.
Contact Danielle,
---